The link to purchase the app will only show when user have reached the limitation of the Free Edition. (Up to 3 invoices).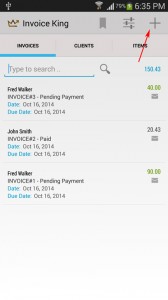 (1) Create at least 3 invoices or estimates.
(2) Then try to create an invoice to trigger the limitation check.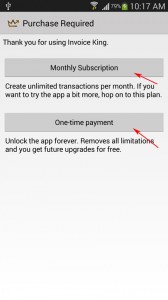 (3) This will direct you to the purchasing page.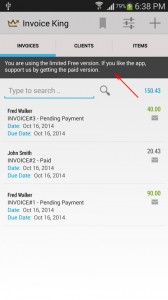 (4) If you decide not purchase the app and continue to use it, there will be a warning banner that will be displayed that is linked to the purchase.